Want to go on a musings adventure*?
I invite you to give it a try in August
during the Doodle Days Musings Adventure!

* musings adventure — an adventure to write, doodle, draw, color, play … to explore your creative expression
The August Doodle Days Musings Adventure is for anyone who wants to add some doodle fun into their life in a flexible, fun and doable way!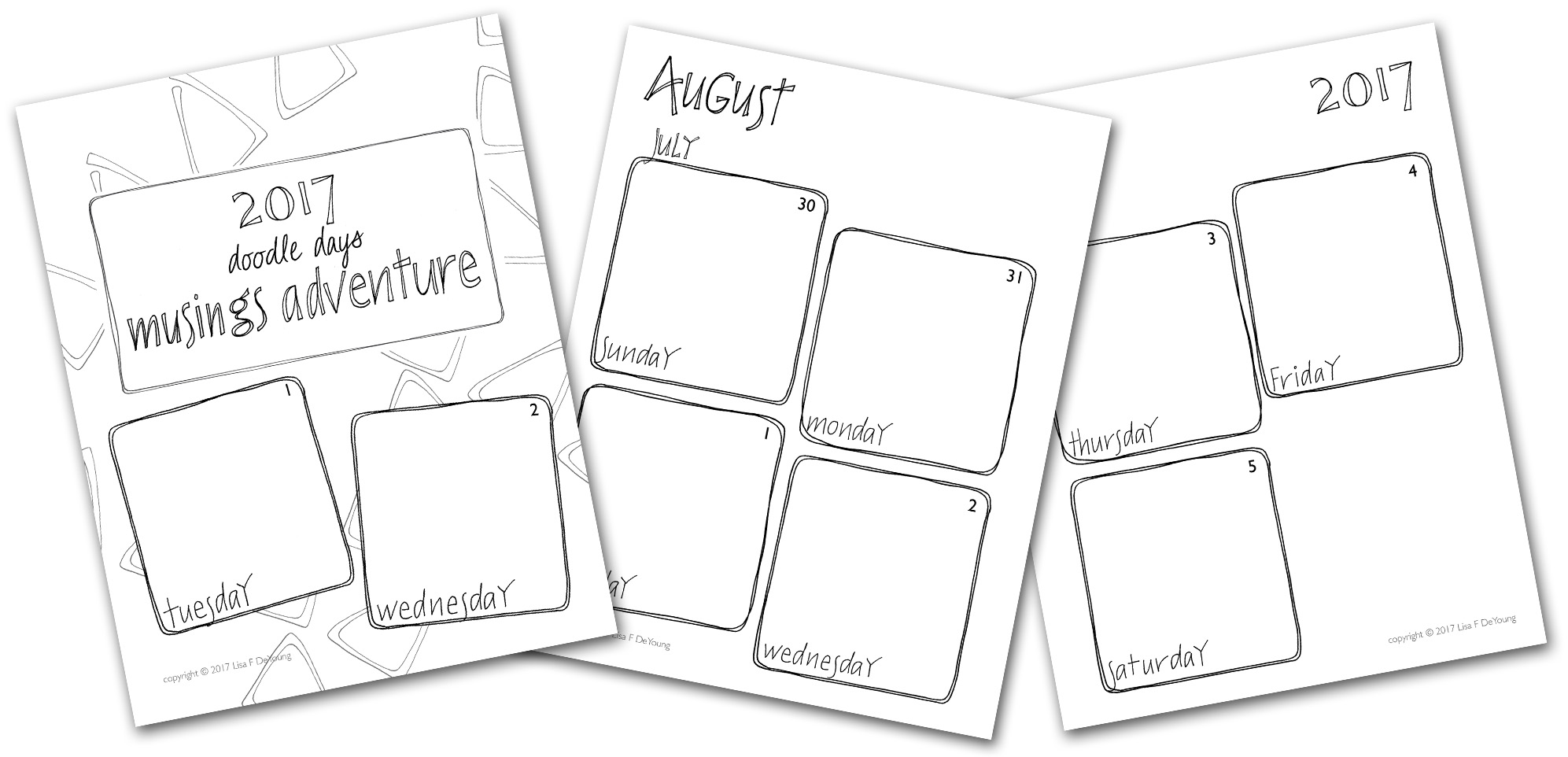 ***
When you sign-up for this adventure you get:
a FREE download of the 2017 Daily Musings Journal month of August…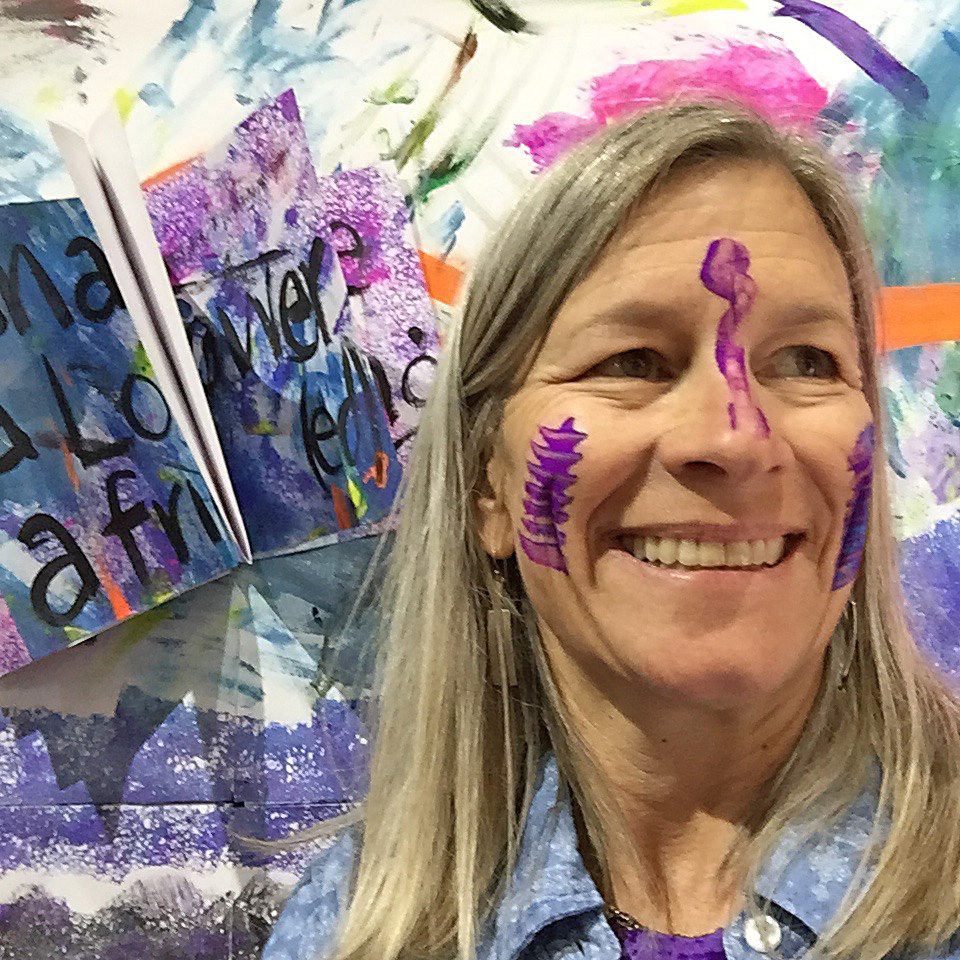 along with weekly inspiration from your Creative Adventure Guide (yep, that's me 😉).

Click Here for all of the details and to sign-up!

~~~~~~~~~~~~~~~~

Thanks for stopping by. I hope you'll stick around and explore a bit.
I'd love to hear from you, and I sure hope you'll stop back again soon for more inspiration to create, play & thrive.