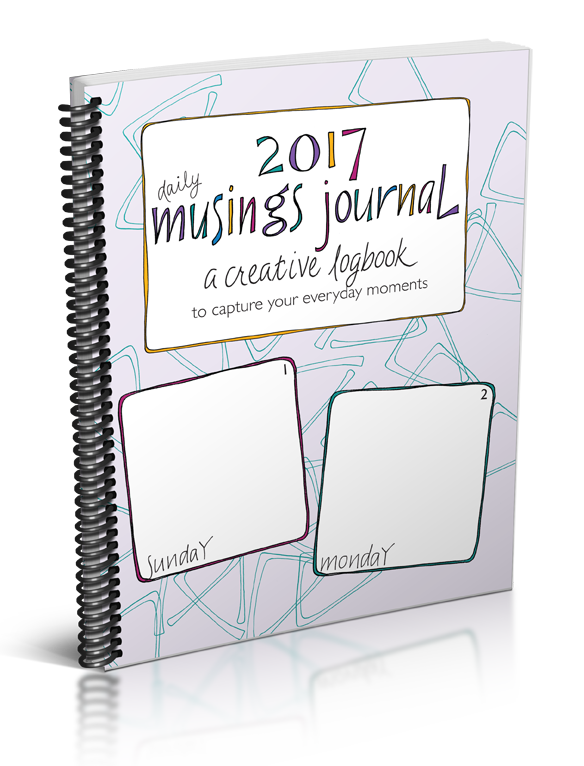 The 2017 Daily Musings Journal is coming!
Join me in celebrating the fourth edition of the Daily Musings Journal by going on the Free Doodle Days Musings Adventure in October.

~~~~~~~~~~~~~~~~

Thanks for stopping by. I hope you'll stick around and explore a bit.
I'd love to hear from you, and I sure hope you'll stop back again soon for more inspiration to create, play & thrive
.