The Doodle Days Musings Adventure
is an invitation to go on an imaginative adventure
engaging with creative play!
If you're anything like me it is easy for you to miss your opportunity to engage in creative play – because you're not set-up, you don't know where to begin or you spent that extra time engaging with one of your devices:) Or maybe your project is just too big for this day so you let your creative play go by the way side.
The Doodle Days of Summer Musings Adventure is for anyone who wants to add some creative play into their life – and thinks they don't have the time. This e-adventure will give you just the boundaries you need for short bursts of exhilarating creativity. And you'll have a fun chronicle of your August when you're done!
You don't need to doodle every day – although I highly recommend it – but if you capture a sight, sound, smell, taste, feeling you want to remember for the day — the doodle will come.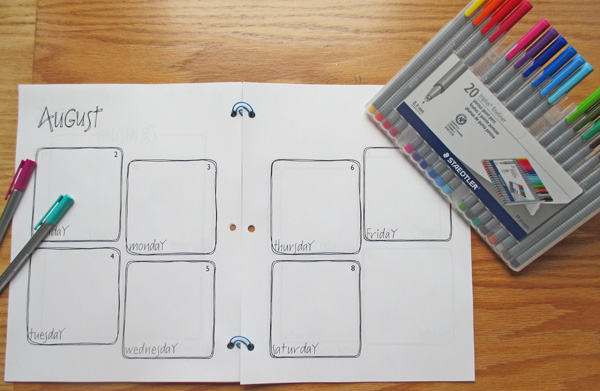 On this free 4-week adventure
you'll have fun chronicling your days
with letters, lines, marks & color.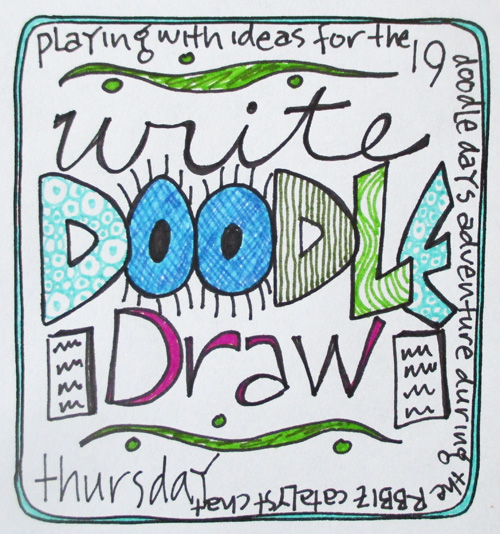 DOODLE DAYS DETAILS
When you sign-up you'll receive a downloadable high res PDF that includes:
four week spreads for the month of August for you to play on (+ the last few days of July)
the Daily Musings Journal doodling guide page
blank musings pages
month at a glance calendars for August & September
subscription to my monthly mermaid tales ezine
Beginning on July 31 (the full blue moon) and each Friday in August I and several creatives will share tips, techniques & inspiration to spark your imagination.

Check out this awesome line up of creatives!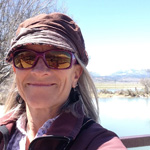 July 31 – Lisa DeYoung, aka the mountain mermaid
Lisa is a creative, independent spirit lives by the motto Create, Play, Thrive. She loves chronicling her days in her Daily Musings Journal and hopes to share this bite-size creative play with others through the Doodle Days Musings Adventures. Visit her musings (blog) at mtnmermaid.wordpress.com.
xox
x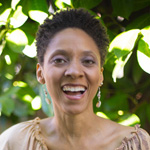 August 7 – Kiala Givehand
Kiala Givehand is a mixed media book artist, creative business strategist, fountain pen collector and art journal junkie. She loves anything in the shape of a circle and journals every single day — even if it's just one word. Join in her online creative shenanigans at kialagivehand.com.
xox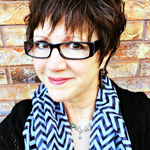 August 14 – Teresa Robinson, aka stargardener
Teresa believes each day is a canvas awaiting the collage elements we decide have meaning — splashed with the authentic paint of our mind, will and emotions. She maps her way through with torn bits of paper, words of found poetry and splashes of paint and ink; posting field notes to RightBrainPlanner.com and on Instagram.
xox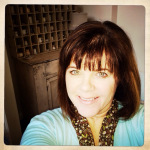 August 21 – Cindy Gilstrap
Cindy is a mixed media artist from Texas that LOVES sharing her joy of creating happy, quirky, whimsical art. Through the years she found her passion for mixed media art and art journaling and loves the freedom to just play in her art journal and thinks we should all take time to play more! Visit her at junqueart.com.
xox
August 28 – Lisa, aka the mountain mermaid (see above)
On each Wednesday in August (8/5, 8/12, 8/19 & 8/26) I will share my musings at my blog mtnmermaid.wordpress.com, and offer you a link if you'd like to share yours. You can also share your doodles on Instagram and Twitter (or other social media of choice) with the hashtags #doodledays and #musingsadventure
Did I mention it's FREE?!

Did I mention there will be giveaways?
At each blog stop there will be a giveaway of a Daily Musings Journal download for the remaining months of 2015. And on the last day (August 28) I will be giving away a printed edition of the 2016 Daily Musings Journal (available mid-September).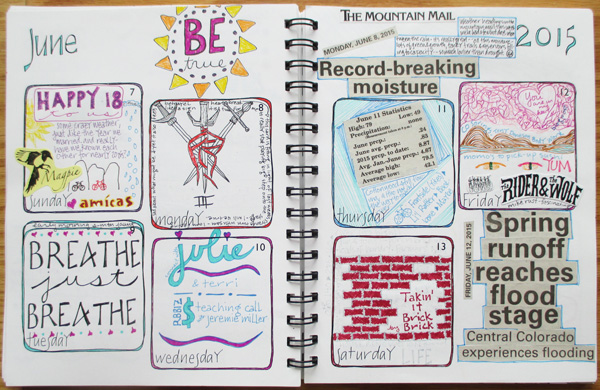 I hope you'll join me and the other creatives that are playing along with me.
And if you know someone who might also enjoy this fun musings adventure I hope you'll help me spread the word.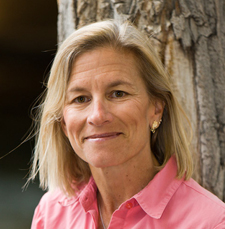 Lisa, aka the mountain mermaid, is a creative, independent spirit lives by the motto Create, Play, Thrive. She lives in the Rocky Mountains of Colorado. When she's not out exploring the trails she can often be seen pedaling around town with her colorful bag of journaling supplies. Embracing her creative life is an ongoing adventure, a journey that she loves and trusts more each year – and hopes to inspire others to do the same. To help inspire others she has created the Daily Musings Journal — which provides a space for simple daily creative journaling practice. The Daily Musings Journal was born from her need for the perfect space for her own personal practice. Her mermaid musings and tales share stories of her life in hopes to inspire you to create, play & thrive. She also provides graphic design services and innovative business support for other creative entrepreneurs.
Thank you for coming along on this journey with me!